Christopher James – Mount Kisco Moon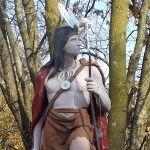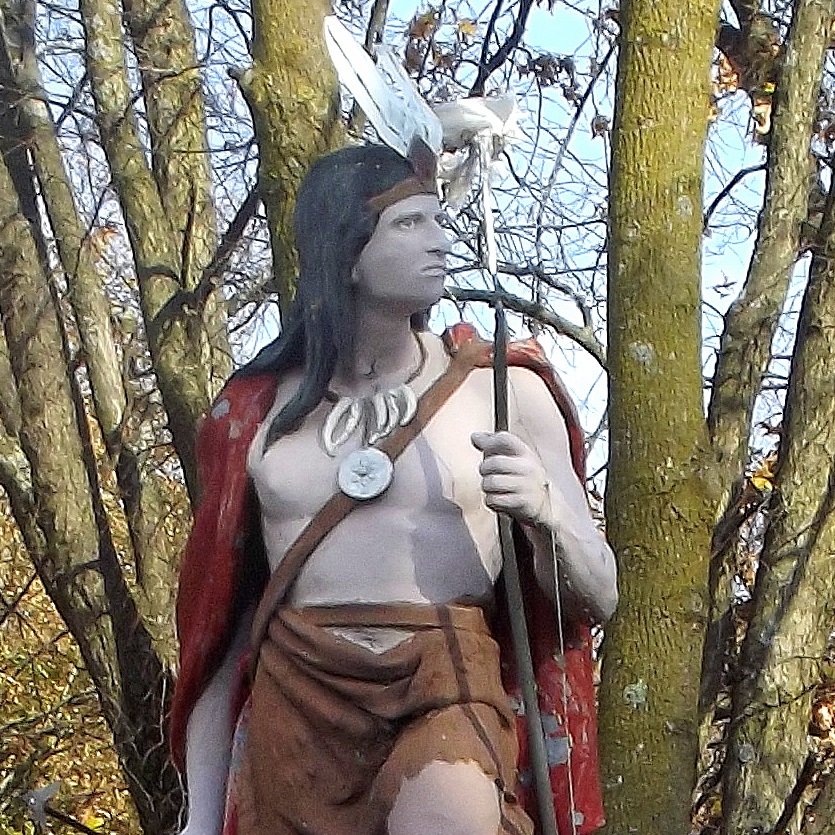 No matter where you go, there you are. – Confucius
If no one ever left home, everyone on Earth would be packed into the small slice of East Africa where our collective humanity originated. I'm sure East Africa is a perfectly wonderful place, but I wouldn't want to share the facilities with seven billion people. Besides, who would drive the taxis? No matter where you go, the taxis are driven by people from somewhere else. I've never been to Lagos, Nigeria, but I have a theory that all of the taxi drivers in Lagos are from New York City. Or possibly from Mount Kisco, just a brief steamship voyage up the Hudson.
In "Mount Kisco Moon," Christopher James contemplates leaving home. He's "done it once or twice before," but the Moon just keeps pulling him back in. The photographs on the town's website don't convey a sense of evil magnetism, but I suppose the winters can be a bit harsh. For those of you keeping score at home, Susan Dey, famous for pretending to sing and play keyboards with The Partridge Family, graduated from Fox Lane High School, which is actually in nearby Bedford but who's keeping score? The point is that the area has fostered some fine musical talent.
Christopher James, aka guitarist and singer with Art School Dropouts, is attempting to record and release one song a day in the month of May, and compile them in the album, In The Month Of May. Each of the songs released so far is very good, illustrating an excellent songwriting talent. As of May 19 we have 10 songs, so Chris is obviously going for quality over quantity. I know of one other person who tried to release a song each day. He posted three tracks and they all sucked. Christopher's music doesn't suck (remember, folks, you read it here first).
We previously featured the music of Christopher James back on May 4 when our Song of the Day was "Dead Guy Tour." When I Googled 'christopher james dead guy tour,' the top hit was this article about a Christopher James being shot dead in a Dallas hotel room. So I need to talk to my web site guy about that SEO thing that I'm paying for.
"Mount Kisco Moon" was my second choice for today's song. The initial choice was "Oh Lois Lane," also from In The Month Of May. It's a beautiful, bluesy love note from Superman that really shows off Chris's voice. I switched to "Mount Kisco Moon" because I didn't want to waste that bit about the taxi drivers. Memorable lyrics from "Oh Lois Lane:"
Oh Lois Lane
I am in a phone booth again
I must resist from calling you
As my calling is not just for you
Where does Clark Kent change into Superman these days? The restroom at the Verizon store?
You can support deserving independent musicians like Christopher James by visiting his Bandcamp page, listening to his songs, and downloading your favorite tracks. And be sure to follow Chris on Facebook and Instagram. And while you're at it, follow Art School Dropouts on Bandcamp, Facebook, and Instagram.
And check out Christopher's art on his website. Who needs art school?